All students from class 1 - 13 are invited to participate in IKMC.
The IKMC will be held in all participating institutions all over the country at the same time.
We encourage participation of maximum number of students from public & private schools.
Schools should not refuse any student to participate in the Contest who is willing to pay the fee.
Registration includes a fee of Rs. 800 per student which covers the costs of organizing the Contest. There is no registration fee for institution.
All schools and colleges in Pakistan are welcome to host IKMC by registering their students in the Contest.
Contest will be held in your own institution under the supervision of Principal.
The competition questions are selected by International Committee that is composed by KSF members and include representatives from all participating countries. The representatives meet at an annual conference each fall, every year ia a different country.
Students participate at their grade level or at a higher level (if they attend accelerated Math programs at their schools).
The competition has a form of a multiple choice test. You may see past Kangaroo questions in the download section of this site.
At each level of participation the first prize is awarded at the country level to the students who earn the largest sum of points at their level. Likewise the first prize at district and school levels are also awarded. In addition several other prizes are awarded at each level of participation.
All participating students receive a certificate.
Students compete in six grade categories.
LEVELS

CLASSES / GRADES

Pre-Ecolier Level

Class 1 and Class 2

Ecolier Level

Class 3 and Class 4

Benjamin Level

Class 5 and Class 6

Cadet Level

Class 7 and Class 8

Junior Level

Class 9 and Class 10

Student Level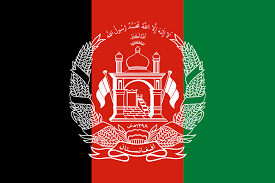 Afghanistan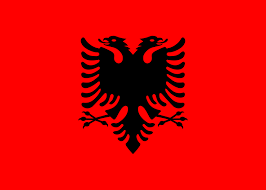 Albania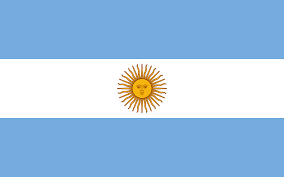 Argentina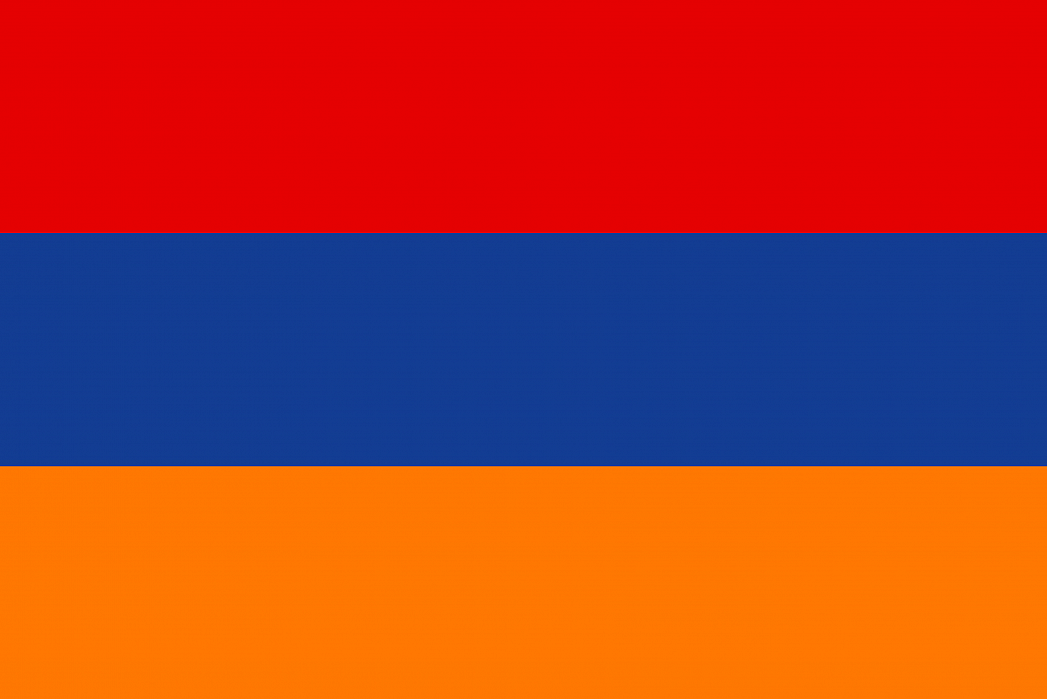 Armenia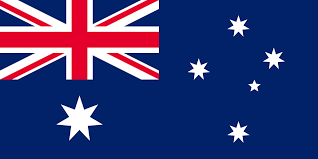 Australia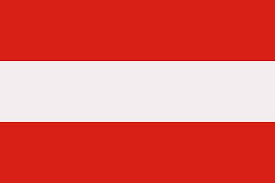 Austria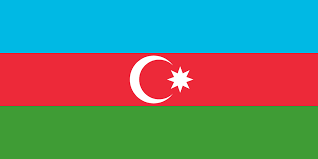 Azerbaijan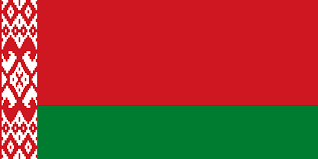 Belarus

Belgium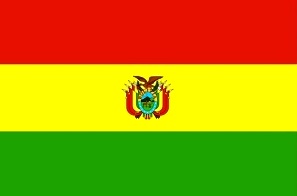 Bolivia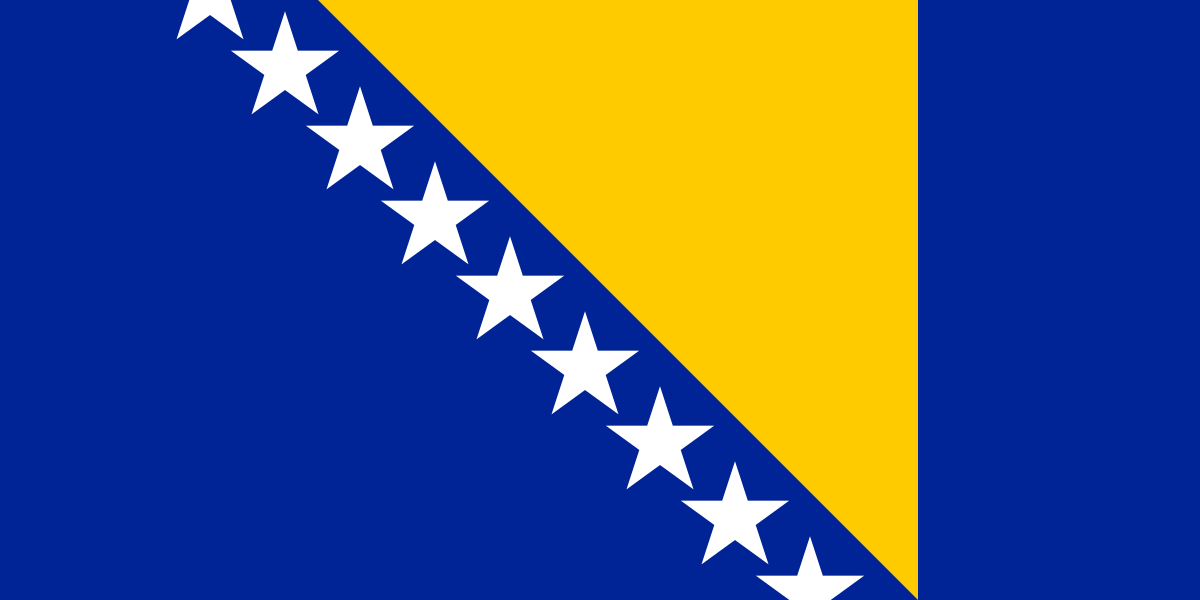 Bosnia and Herzegovina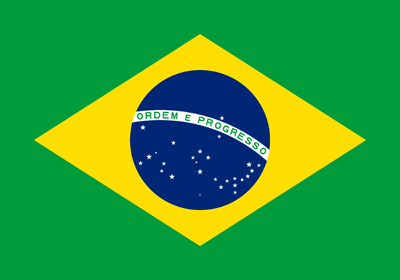 Brazil
Bulgaria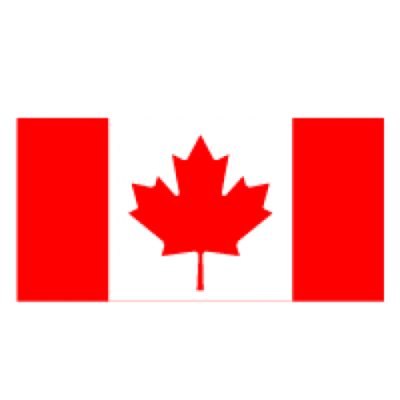 Canada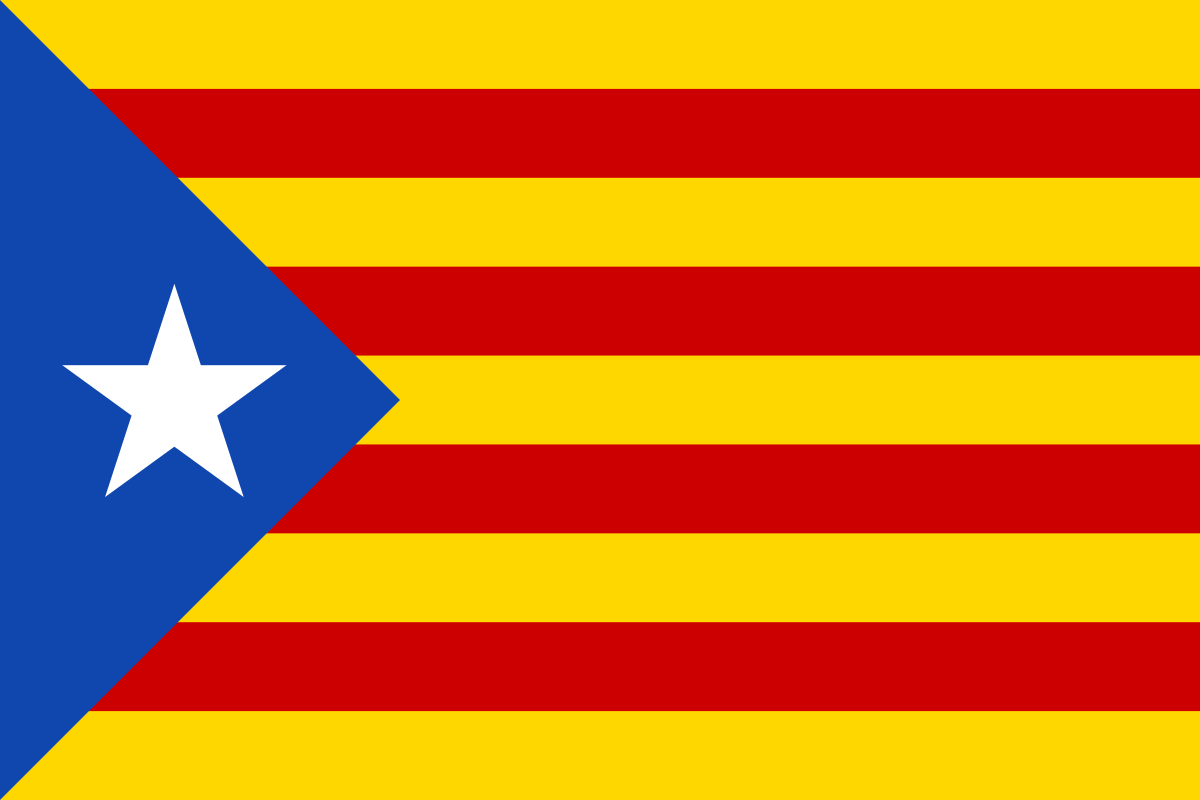 Catalonia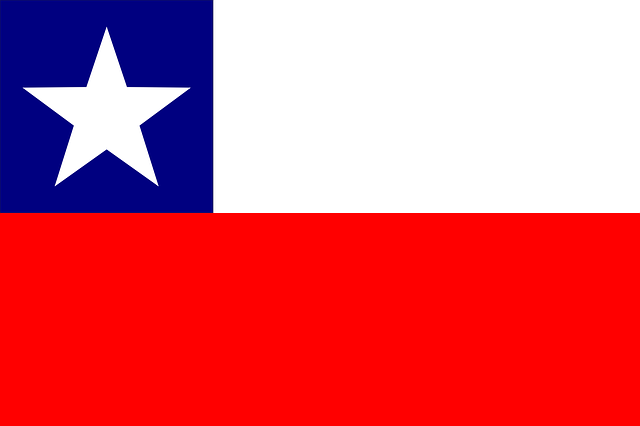 Chile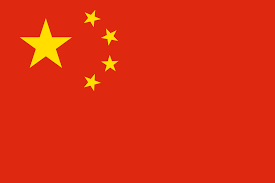 China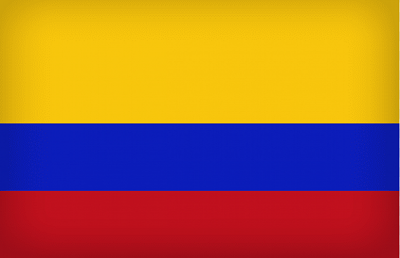 Colombia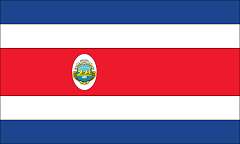 Costa Rica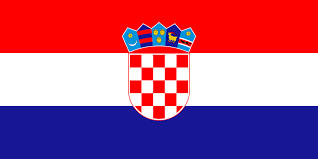 Croatia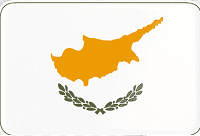 Cyprus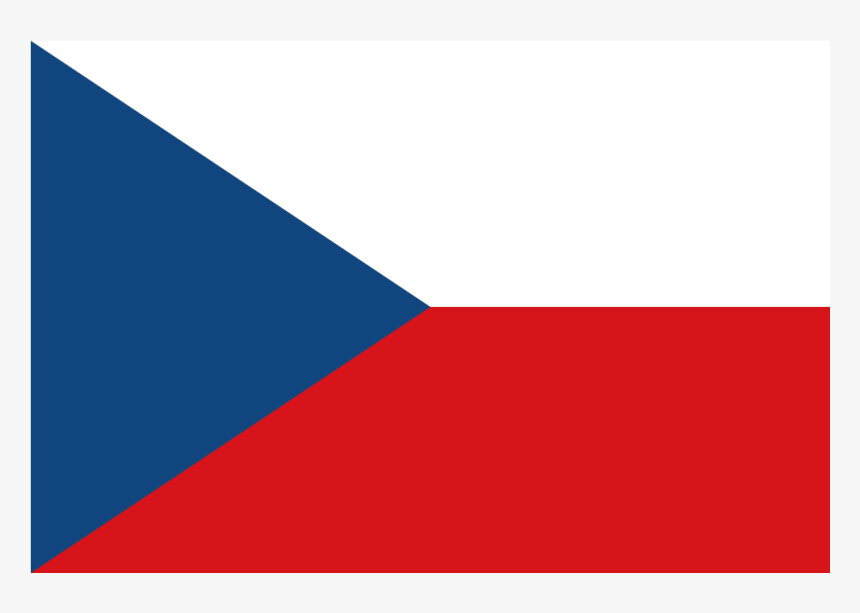 Czech Republic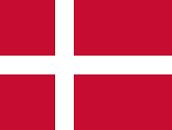 Denmark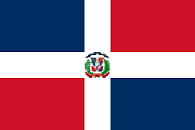 Dominican Republic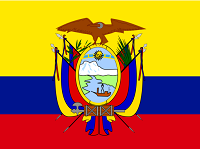 Ecuador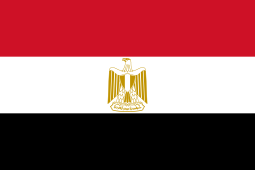 Egypt

Estonia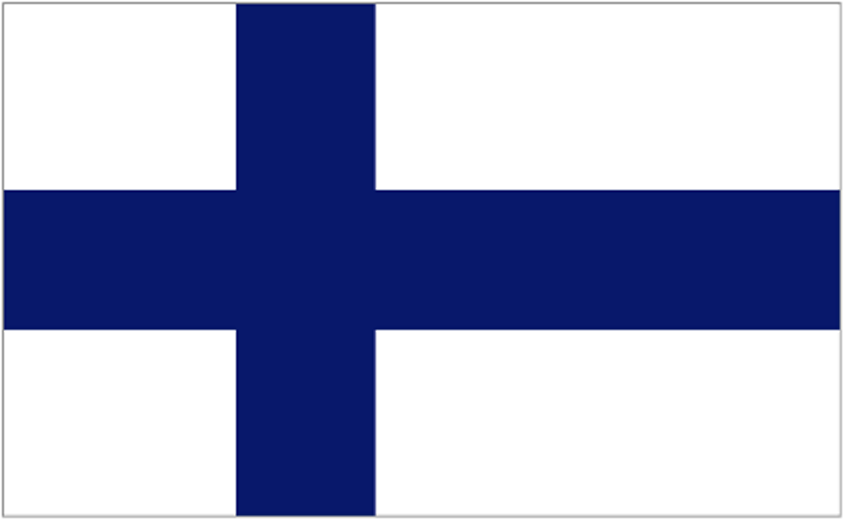 Finland

France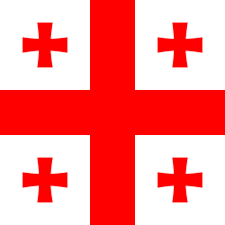 Georgia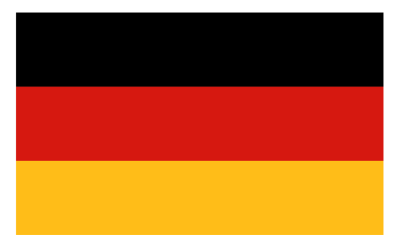 Germany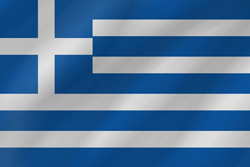 Greece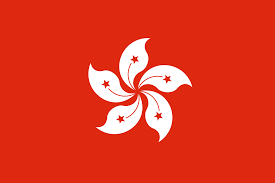 Hong Kong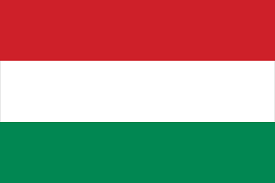 Hungary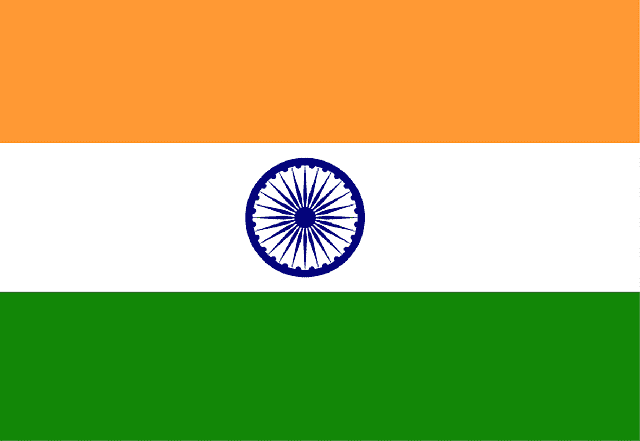 India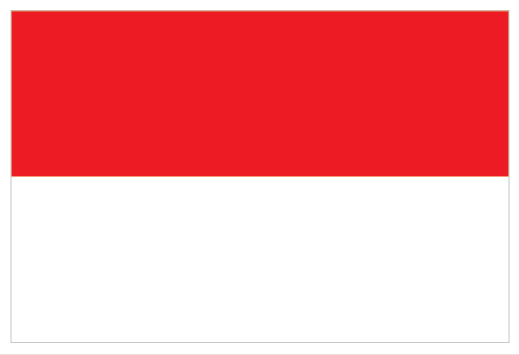 Indonesia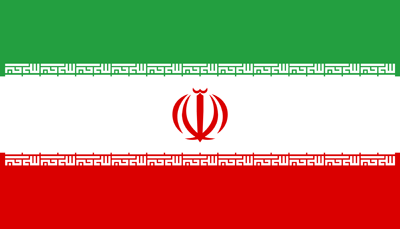 Iran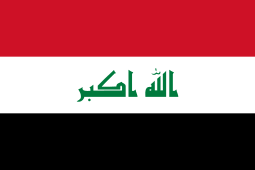 Iraq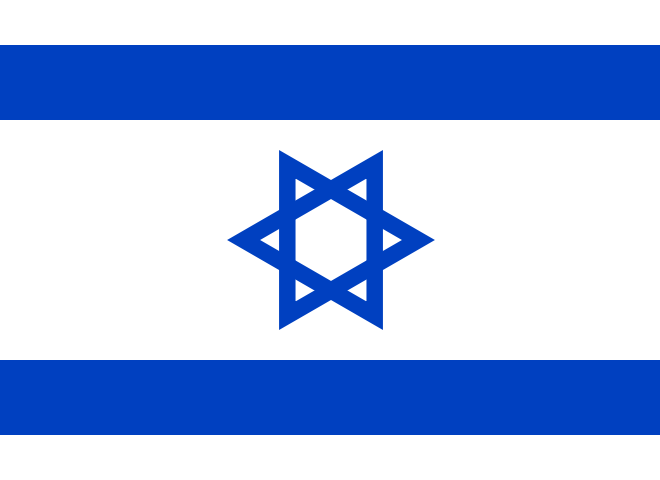 Israel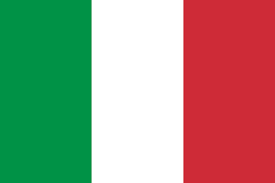 Italy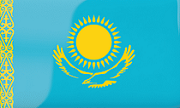 Kazakhstan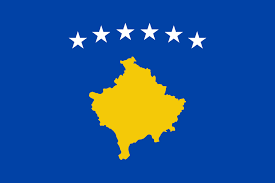 Kosovo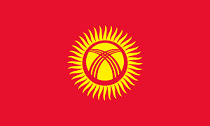 Kyrgyzstan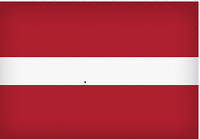 Latvia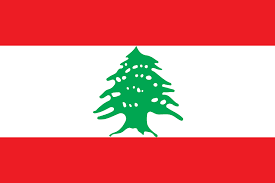 Lebanon

Lithuania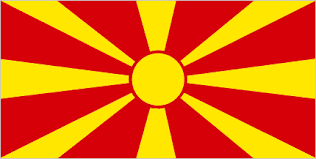 Macedonia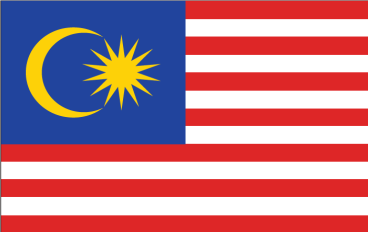 Malaysia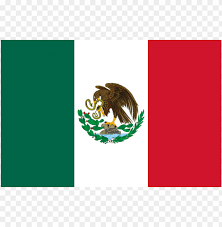 Mexico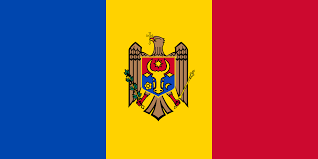 Moldova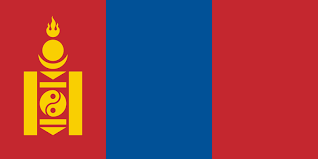 Mongolia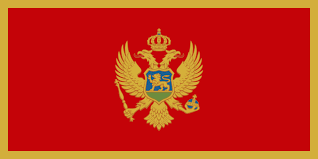 Montenegro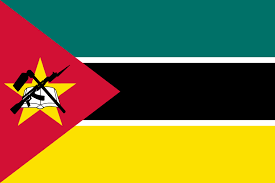 Mozambique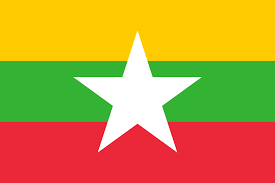 Myanmar

Netherlands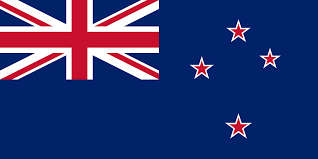 New Zealand

Nigeria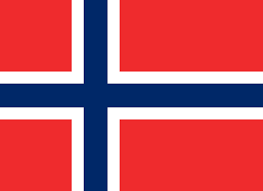 Norway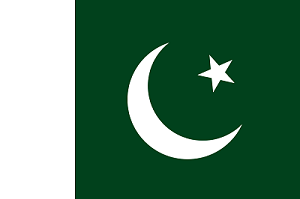 Pakistan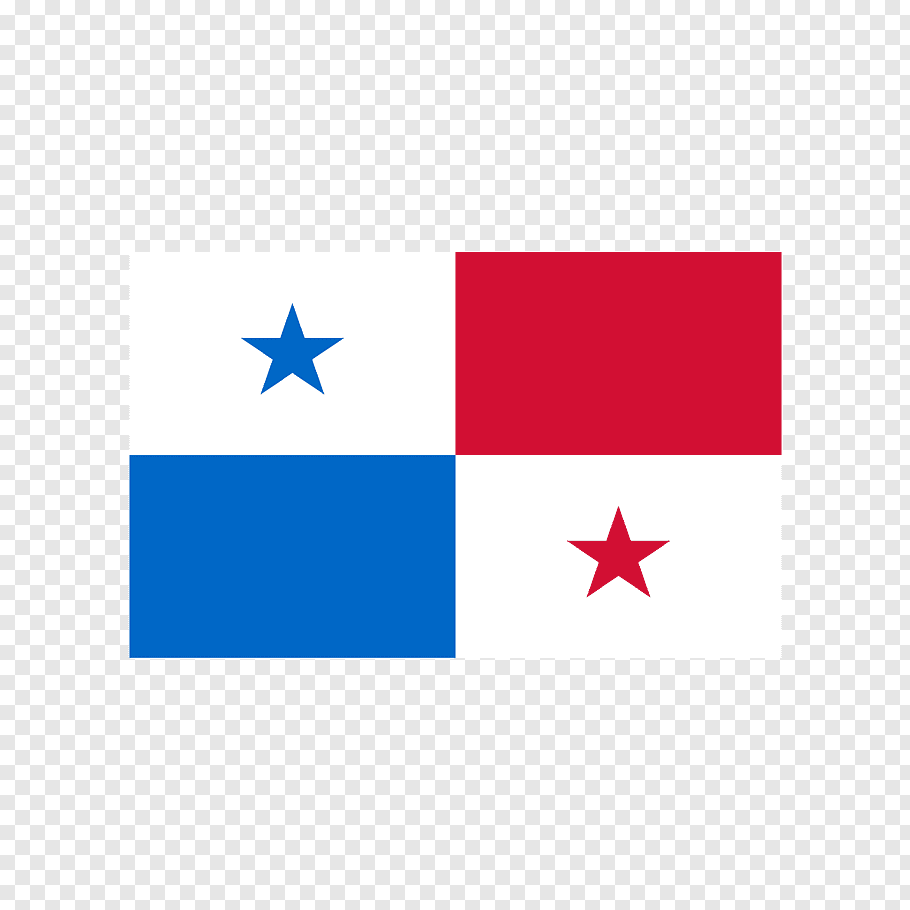 Panama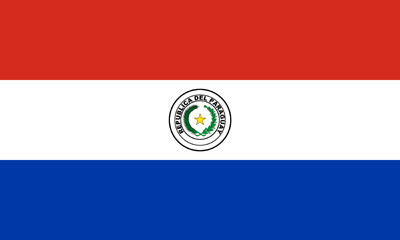 Paraguay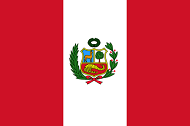 Peru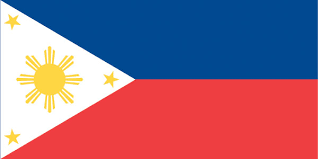 Philippines

Poland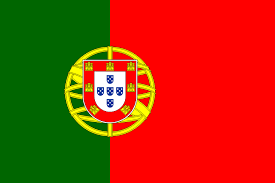 Portugal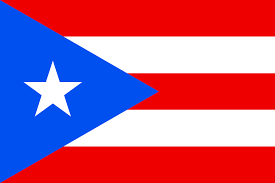 Puerto Rico

Romania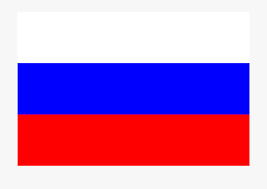 Russia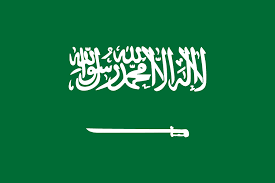 Saudi Arabia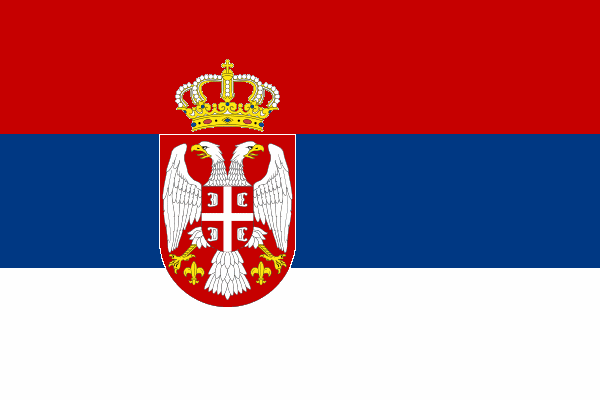 Serbia
Singapore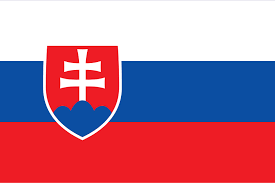 Slovakia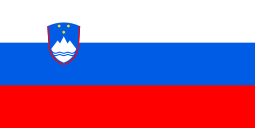 Slovenia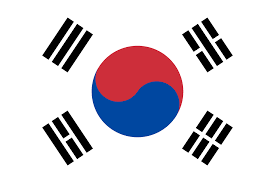 South Korea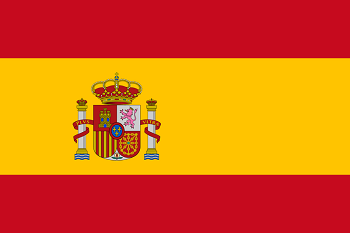 Spain

Sweden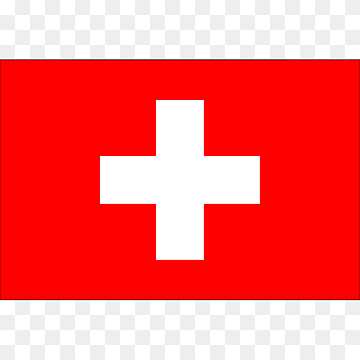 Switzerland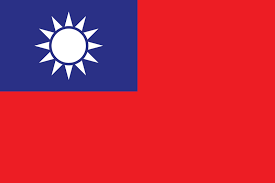 Taiwan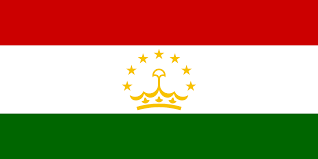 Tajikistan

Thailand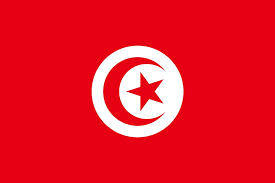 Tunisia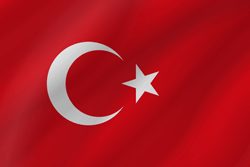 Turkey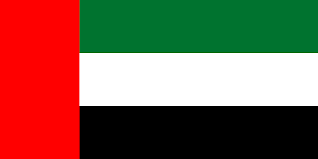 UAE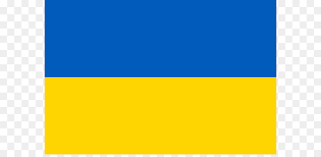 Ukraine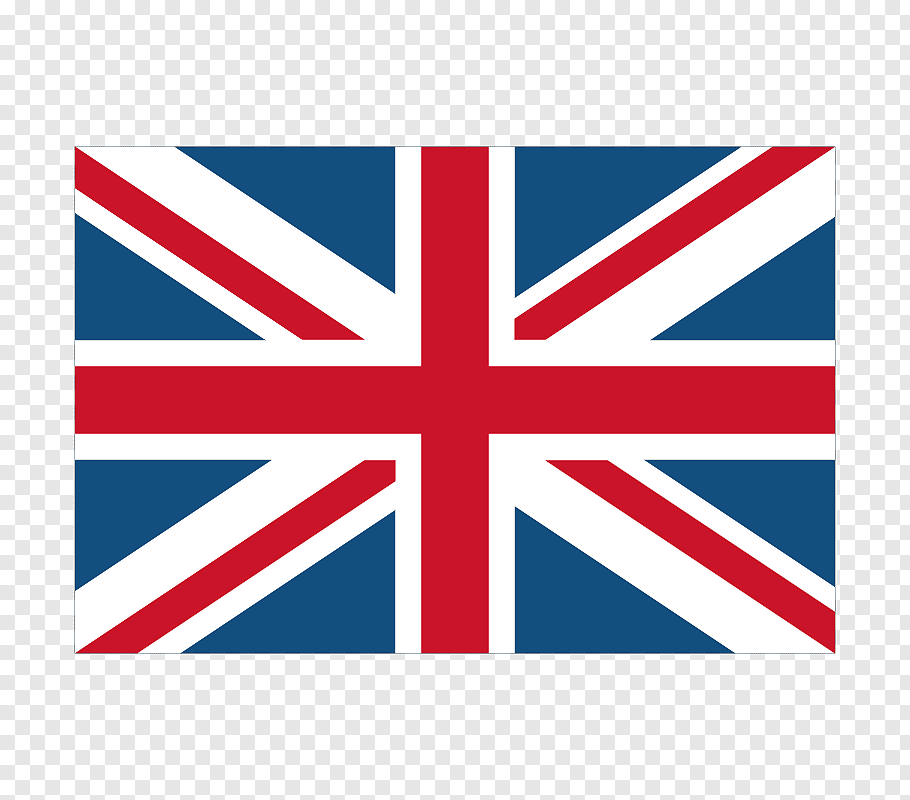 United Kingdom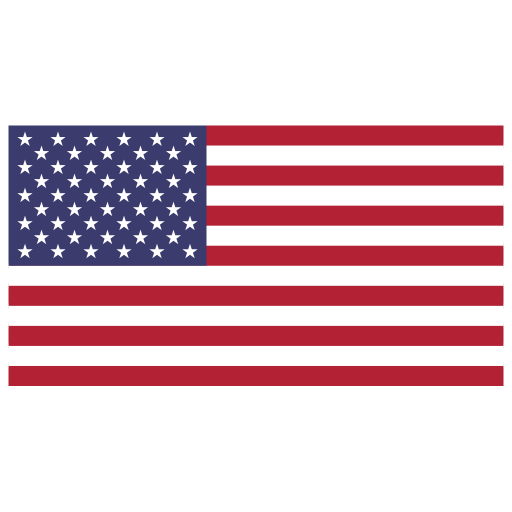 United States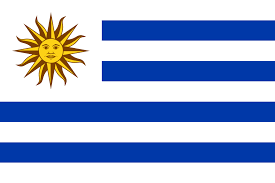 Uruguay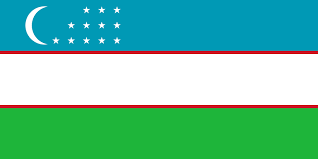 Uzbekistan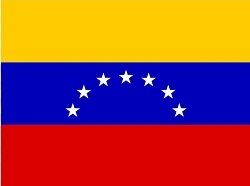 Venezuela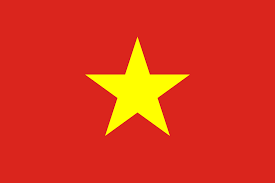 Vietnam