The Contest is composed of just one test, no selection, no preliminary, no final test.
The Contest takes place in the month of March every year on the same day in all the participating countries.
The Contest consists of Multiple Choice Questionnaire of twenty four to thirty problems, depending upon the level (grade) of the student. For each problem a choice of five answers is provided.
Contest contents are covered in the Mathematics Curriculum.
Solution of the problems requires creativity, logical thinking or a different perspective. Here in lies the challenge.
Language of the Contest in Pakistan is English.
The use of calculator, mobile phone or any other electronic device is not permitted.
Contest problems for each level are divided into three parts. Each problem in first, second and third part is worth 3 points, 4 points and 5 points respectively.
There is a penalty of one point for each incorrect answer. If the question is left unanswered, it is worth 0 points. To avoid negative scores, each student begins with a credit of 24 to 30 points. Hence, the minimum score attainable is 0 points.
Each year, several International Summer Camps are organized for national winners of the Contest. The locations, dates, duration, age of participants, and availability varies from year to year.
The Innovative Learning (Kangourou Sans Frontières – Pakistan) determines and coordinates the participation of the Pakistani students in the International Summer Camp.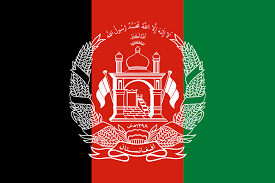 Afghanistan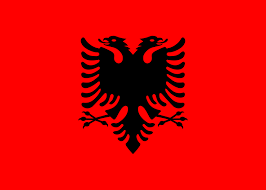 Albania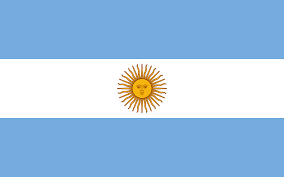 Argentina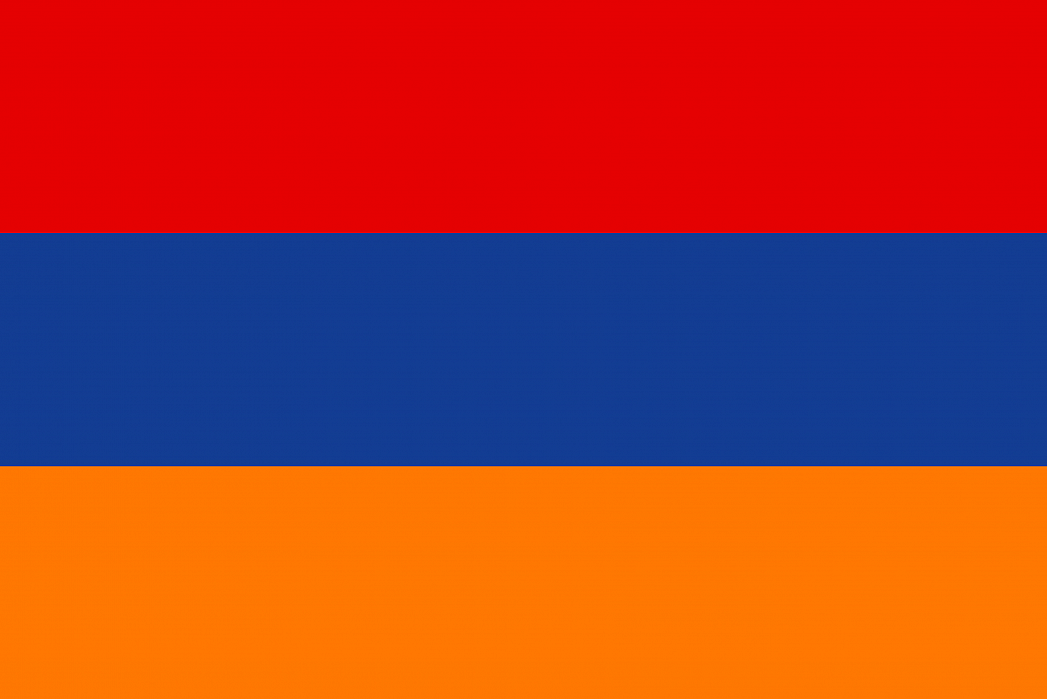 Armenia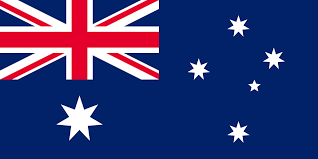 Australia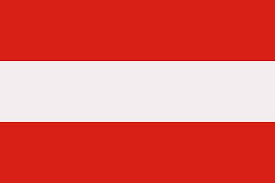 Austria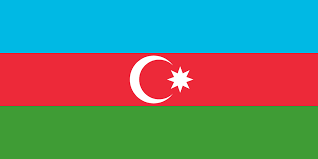 Azerbaijan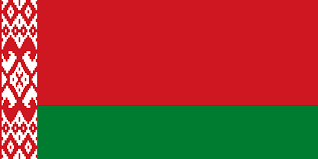 Belarus

Belgium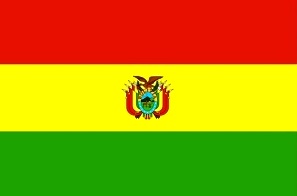 Bolivia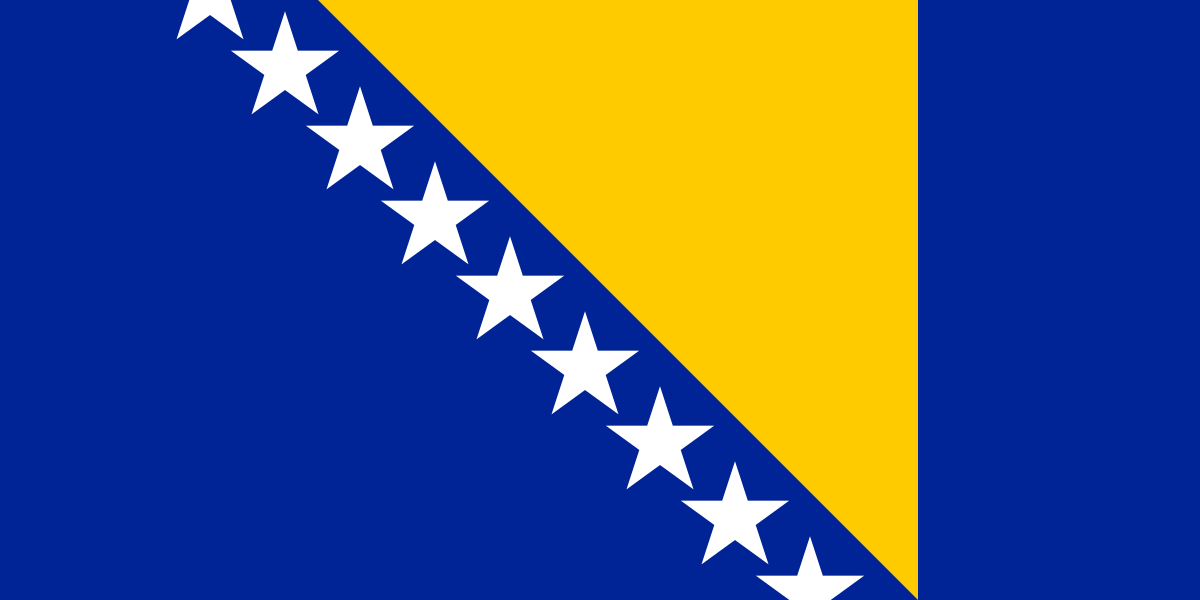 Bosnia and Herzegovina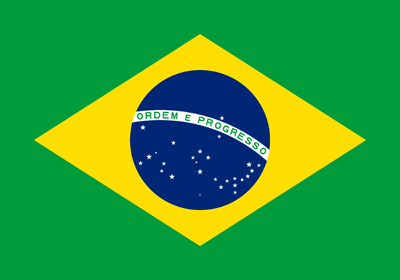 Brazil
Bulgaria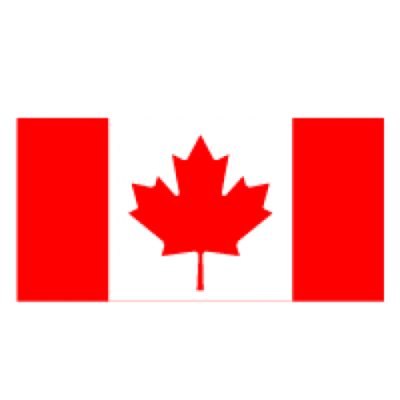 Canada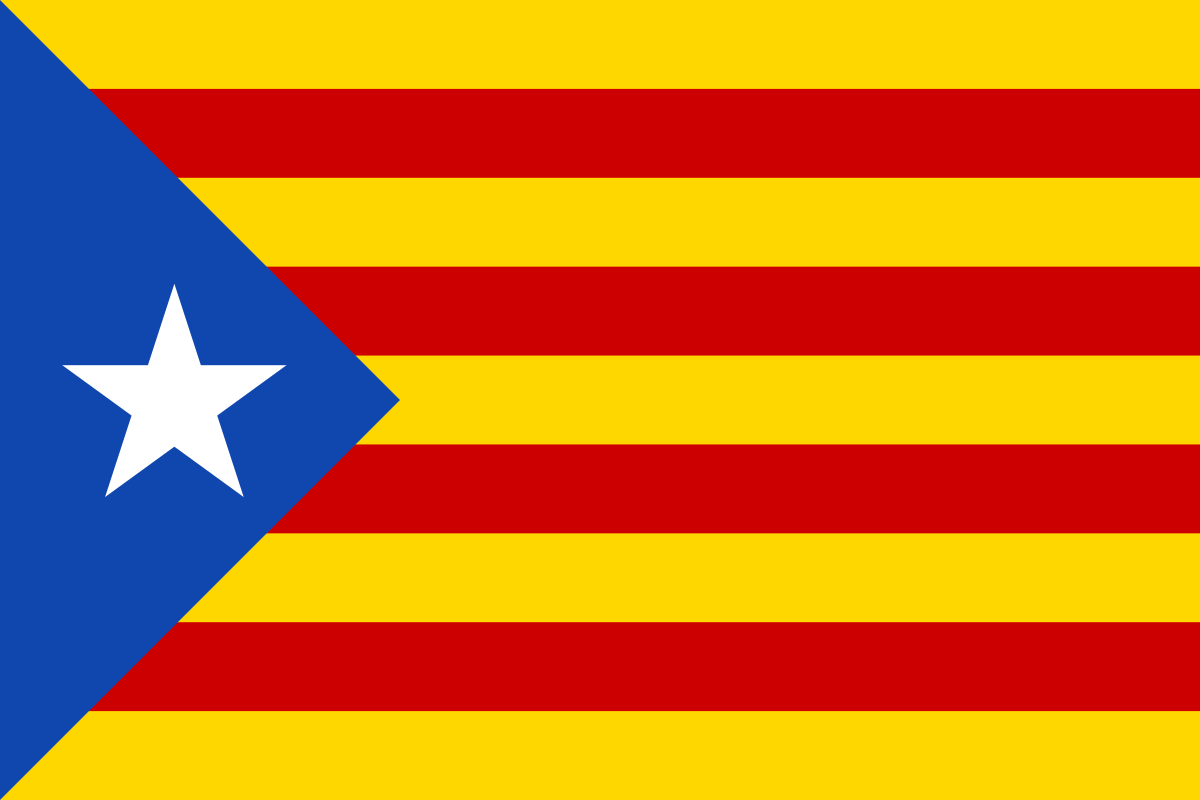 Catalonia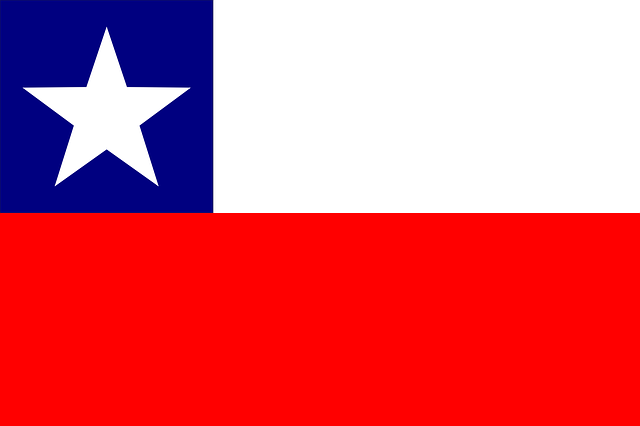 Chile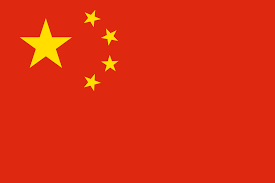 China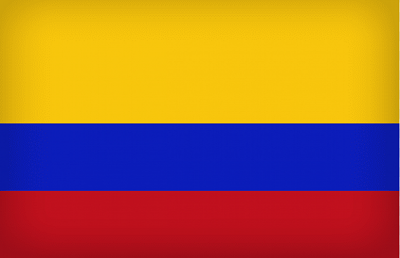 Colombia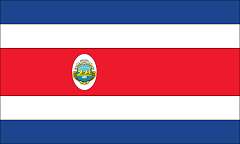 Costa Rica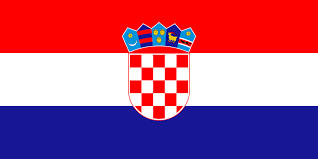 Croatia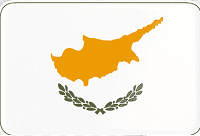 Cyprus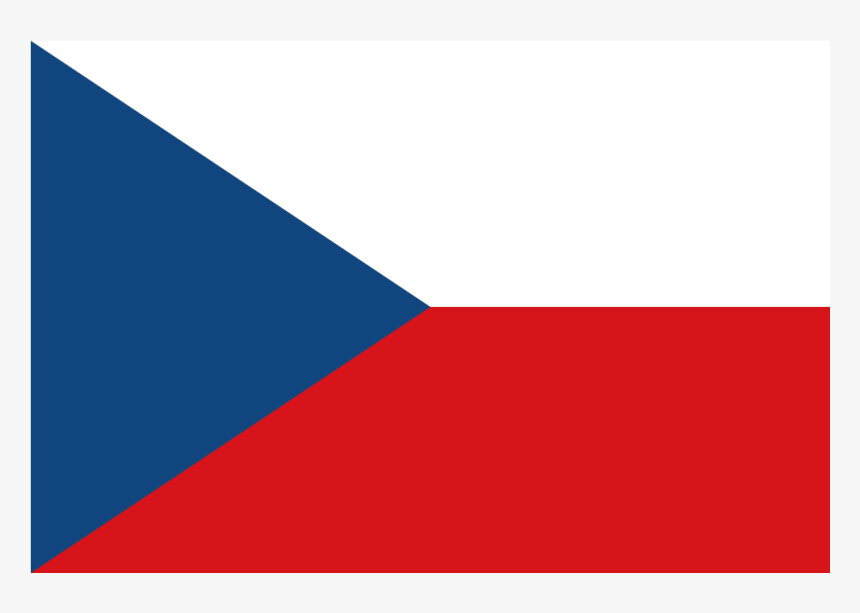 Czech Republic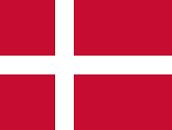 Denmark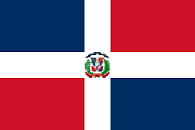 Dominican Republic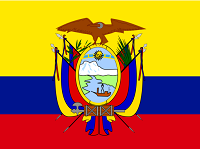 Ecuador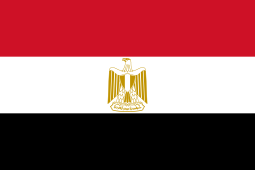 Egypt

Estonia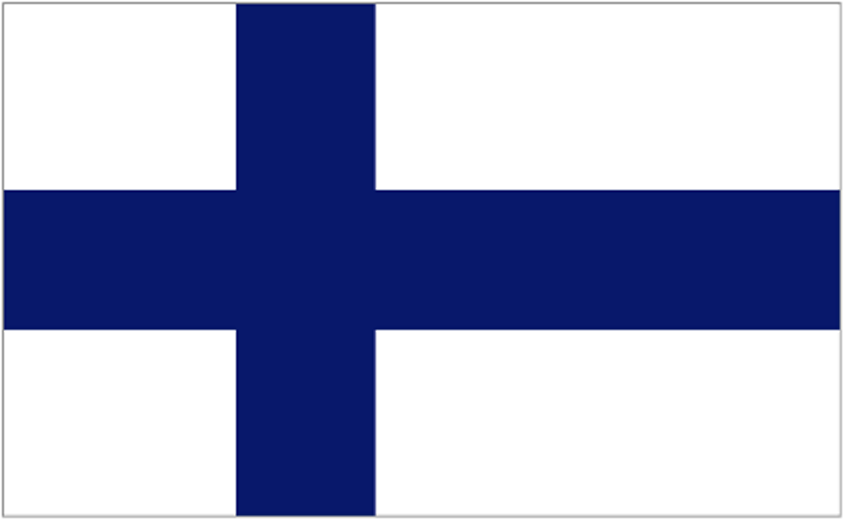 Finland

France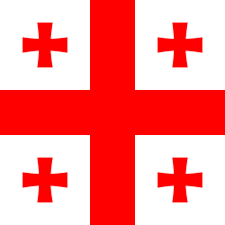 Georgia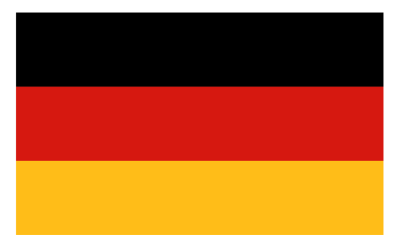 Germany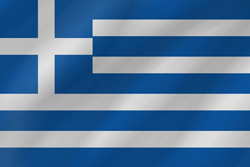 Greece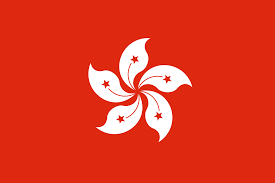 Hong Kong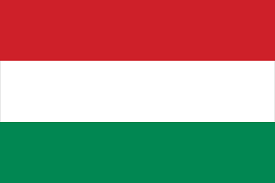 Hungary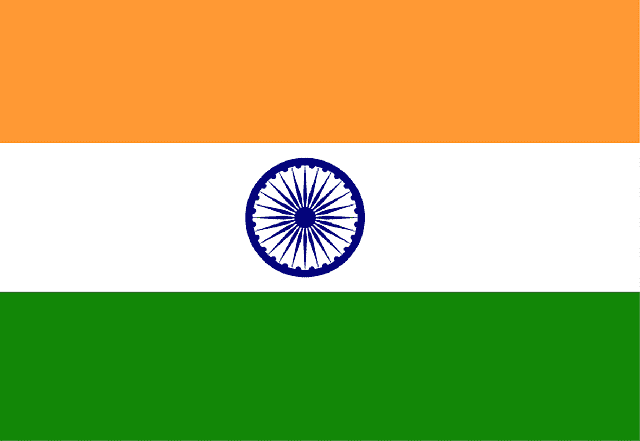 India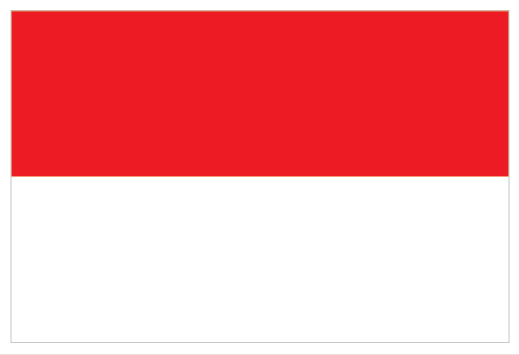 Indonesia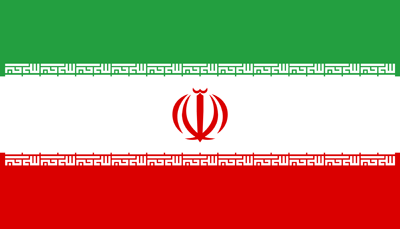 Iran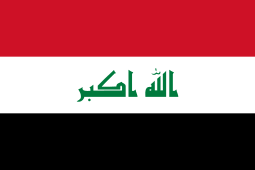 Iraq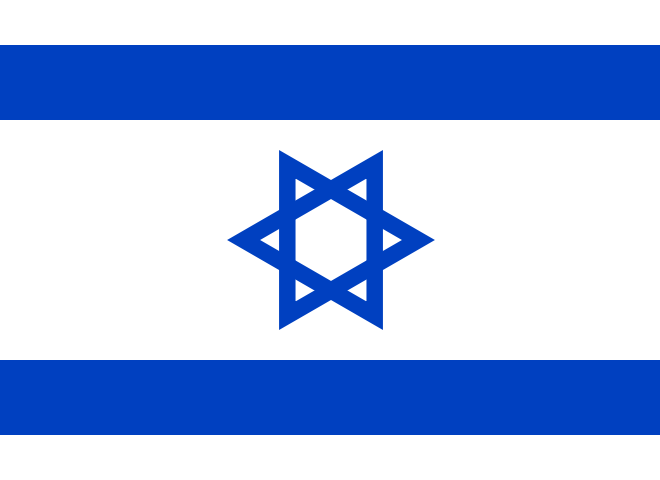 Israel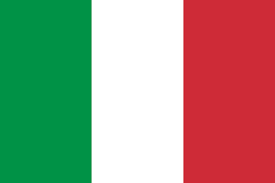 Italy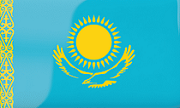 Kazakhstan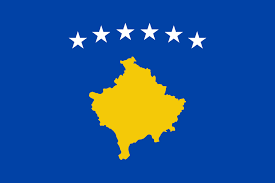 Kosovo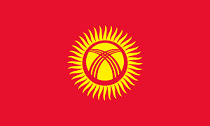 Kyrgyzstan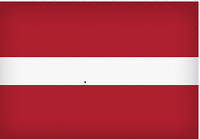 Latvia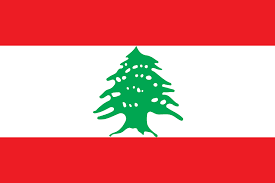 Lebanon

Lithuania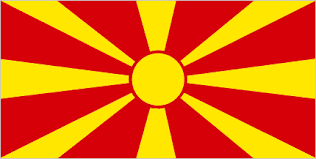 Macedonia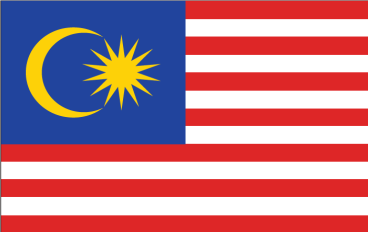 Malaysia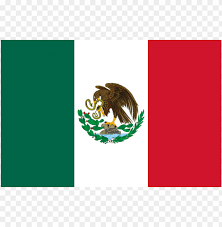 Mexico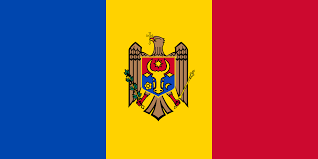 Moldova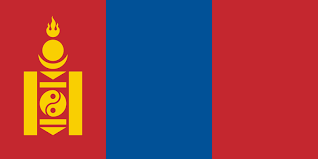 Mongolia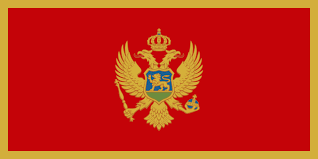 Montenegro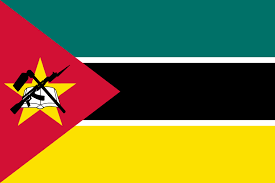 Mozambique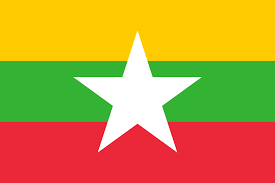 Myanmar

Netherlands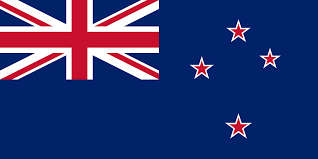 New Zealand

Nigeria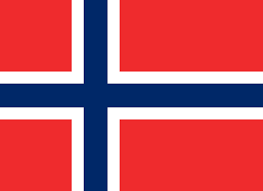 Norway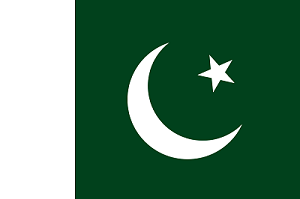 Pakistan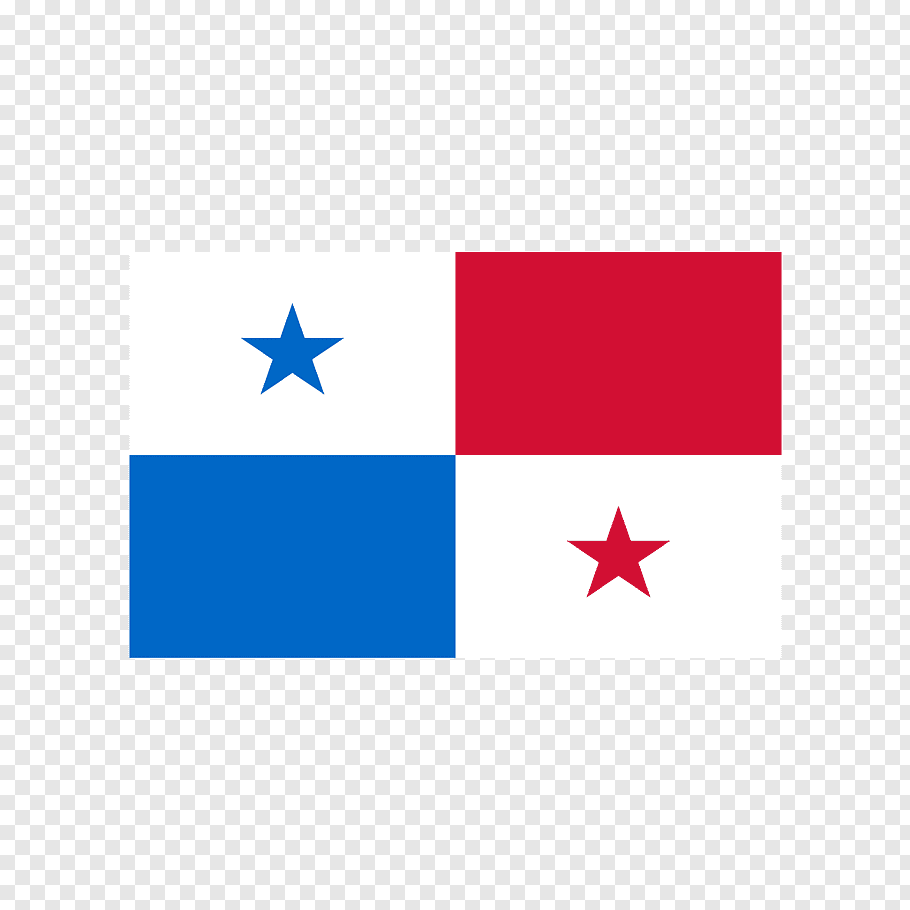 Panama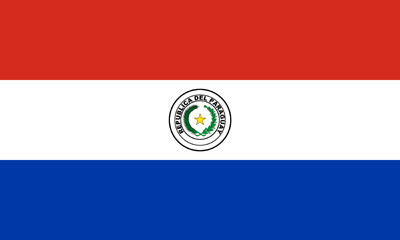 Paraguay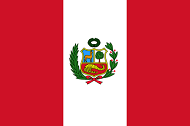 Peru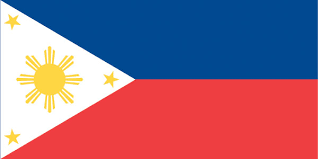 Philippines

Poland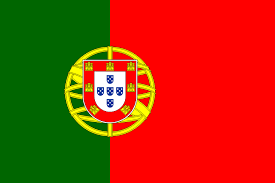 Portugal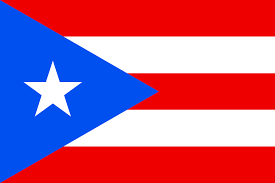 Puerto Rico

Romania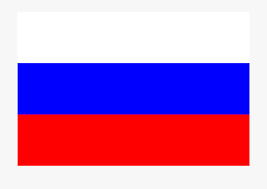 Russia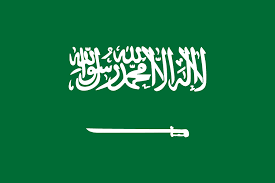 Saudi Arabia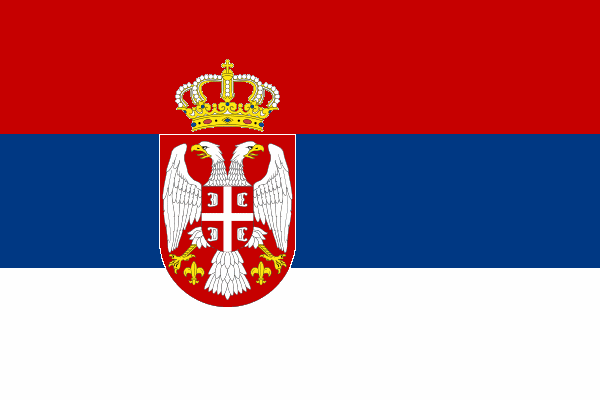 Serbia
Singapore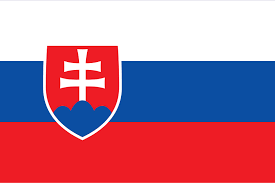 Slovakia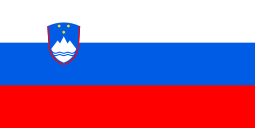 Slovenia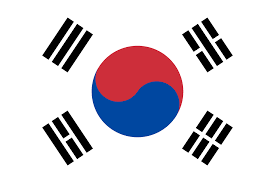 South Korea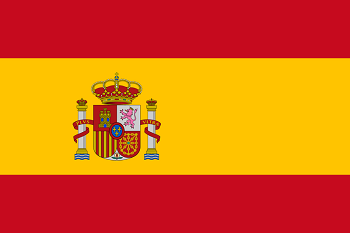 Spain

Sweden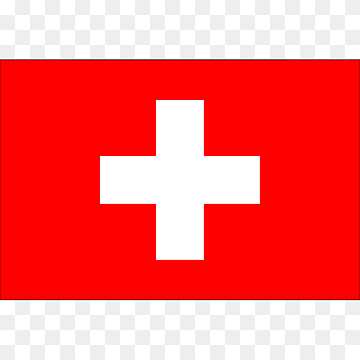 Switzerland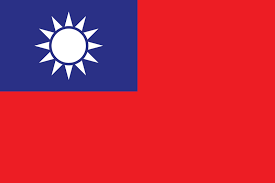 Taiwan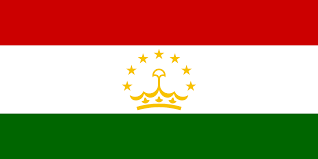 Tajikistan

Thailand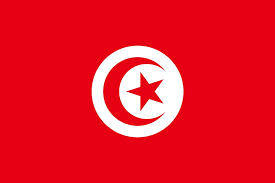 Tunisia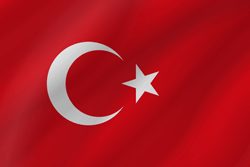 Turkey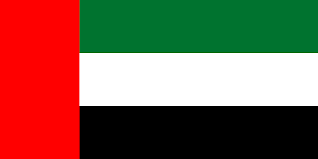 UAE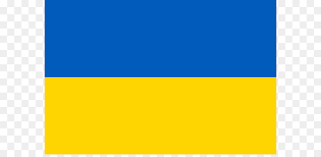 Ukraine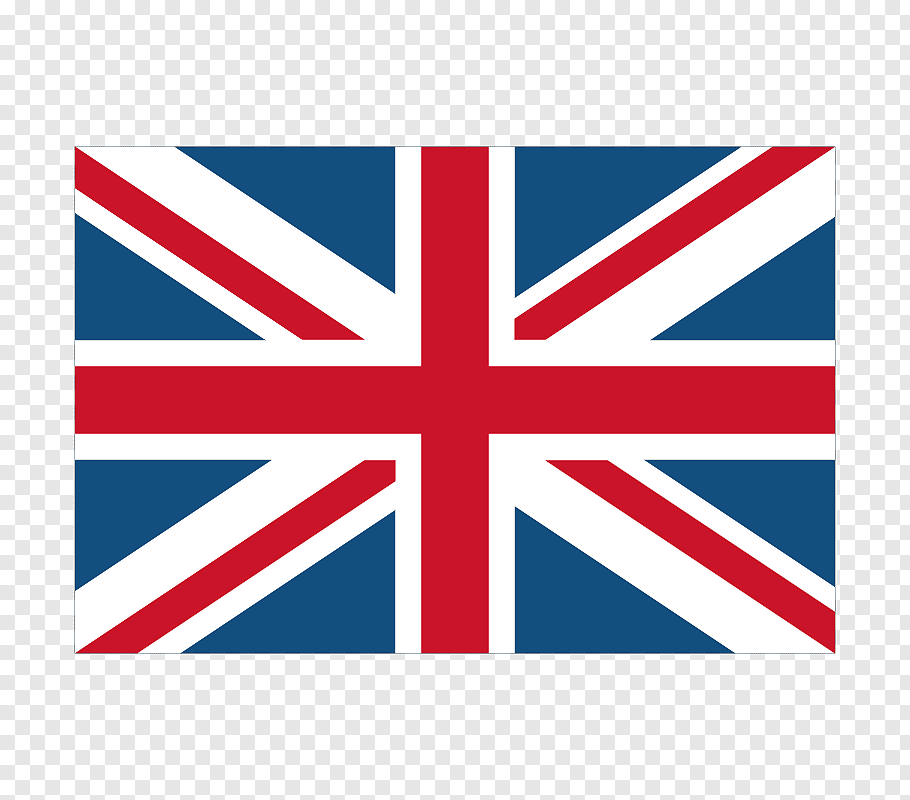 United Kingdom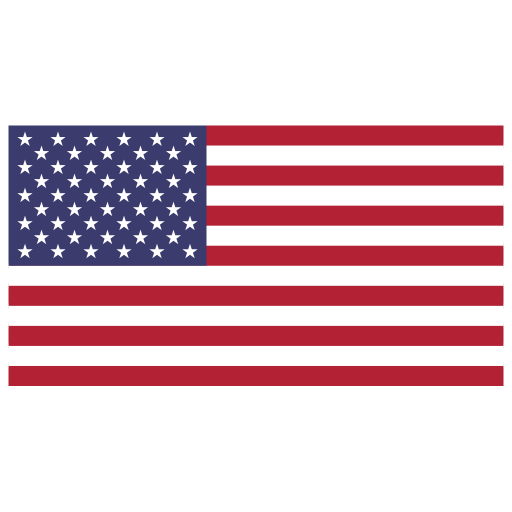 United States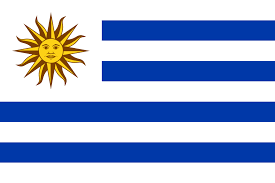 Uruguay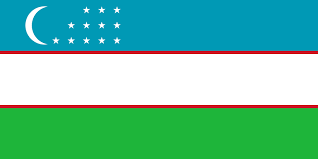 Uzbekistan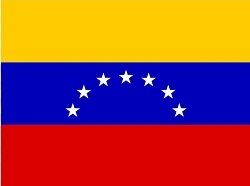 Venezuela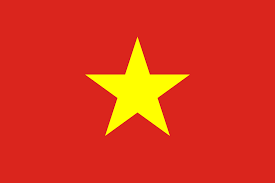 Vietnam